Andy Mossop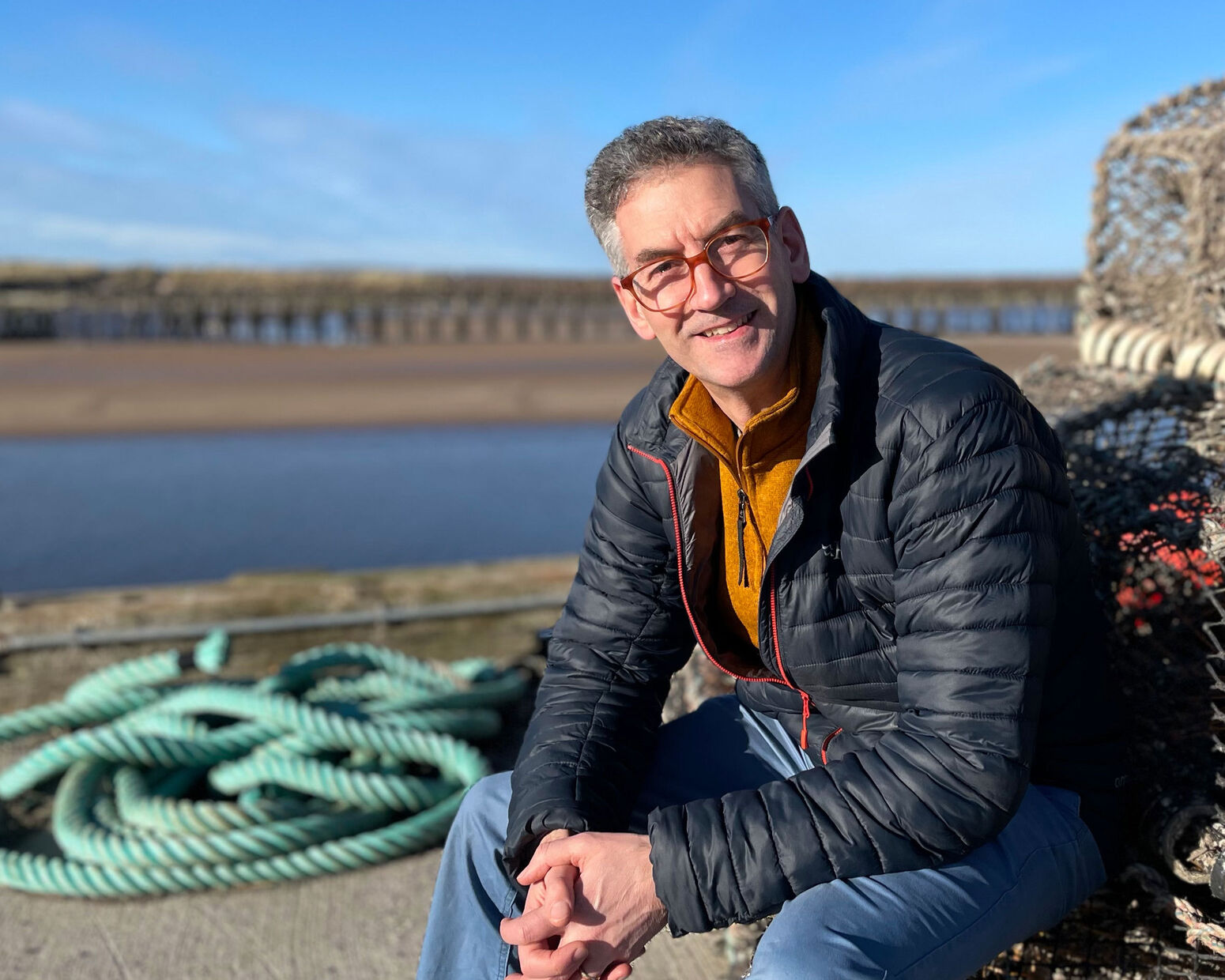 Andy grew up in Devon and studied Anglo-Saxon, Norse & Celtic at University. He worked at Bede Youth Adventure Project in Bermondsey, SE London, for 8 years, becoming Senior Youth Worker and gaining his post-graduate certificate in Youth & Community Work.
In 2001 he took the Cornhill Training Course and then joined the staff team at East London Tabernacle Baptist Church where he oversees the ministry to young people, which includes co-ordinating a community youth work project for local teenagers.
He is married to Sarah with three children, and enjoys mountains, cooking, gardening, running and tennis.