Andy Geers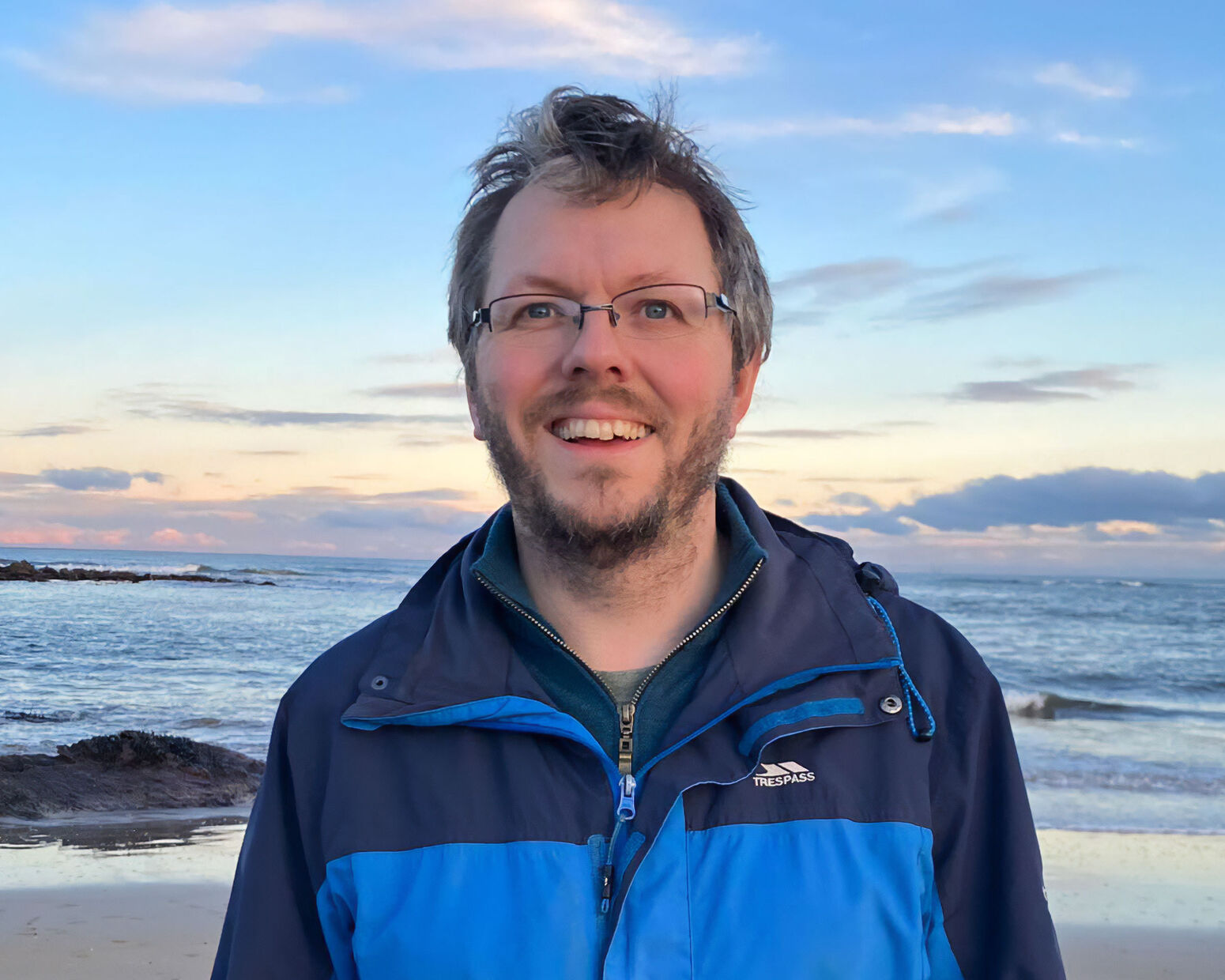 Andy is a software developer and CEO of Discipleship Tech working on projects such as PrayerMate and The Serpent & The Seed.
He is also a husband and a father and attends Euston Church, a church plant based in the heart of student land in central London.
Andy is married to Elise and they have three kids. He has always had a passion for combining his Christian faith with his tech skills, which he now gets to do as CEO of Discipleship Tech, a small Christian charity using technology to help people get to know Jesus better, best known for the PrayerMate app.