Alison Woods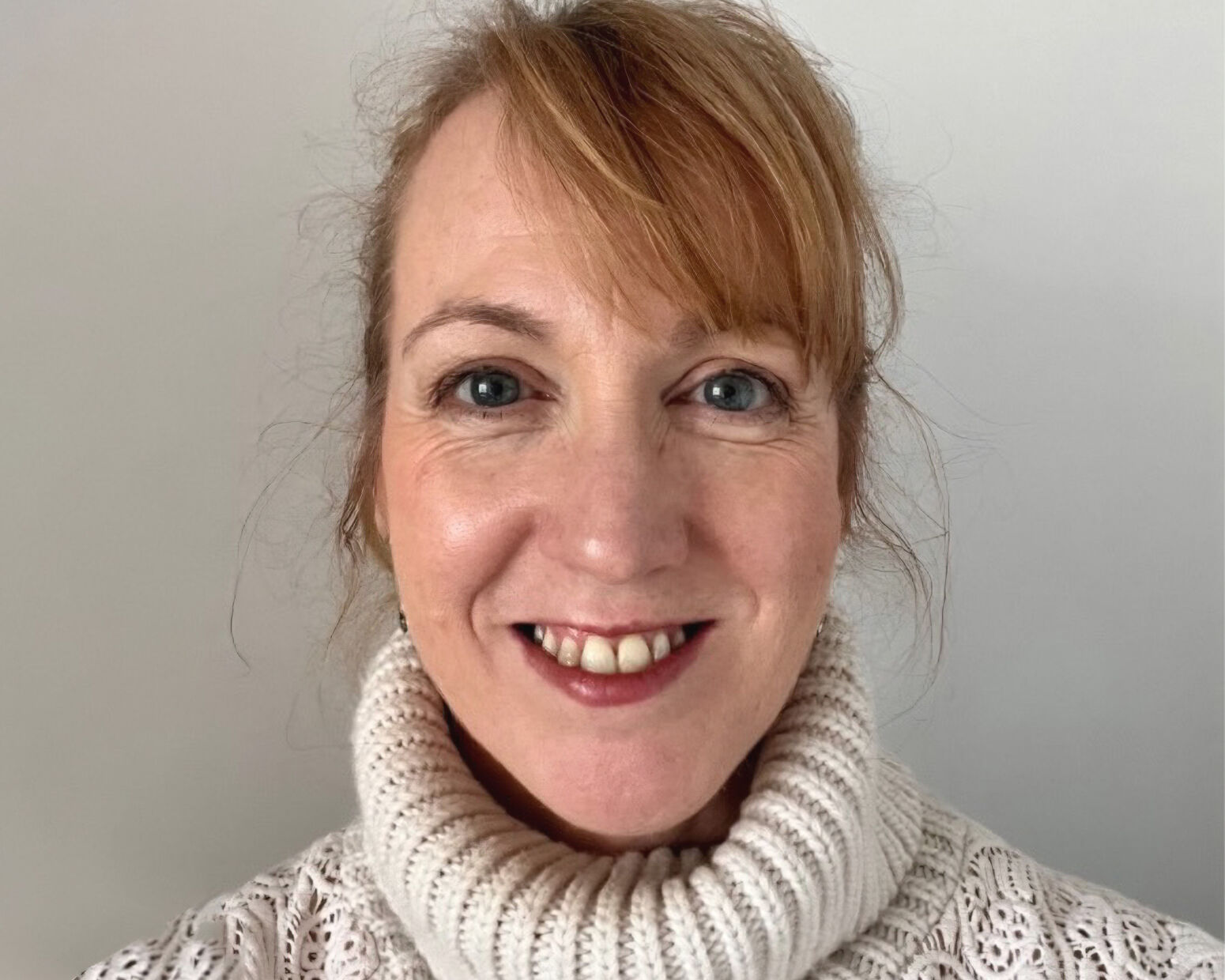 Alison grew up in England and became a Christian in her teens. She is married with three teenage children and works part-time as a GP in a practice in Livingston, Scotland.
She has completed distance education in counselling with the Christian Counselling and Education Foundation at Westminster Theological Seminary in Philadelphia and spent two years as a Biblical Counselling UK church-based intern.
She provides biblical counselling one day a week as Biblical Counselling Co-ordinator at Charlotte Chapel in Edinburgh and also counsels with New Growth Counselling.