Tim Oldridge
Finance Manager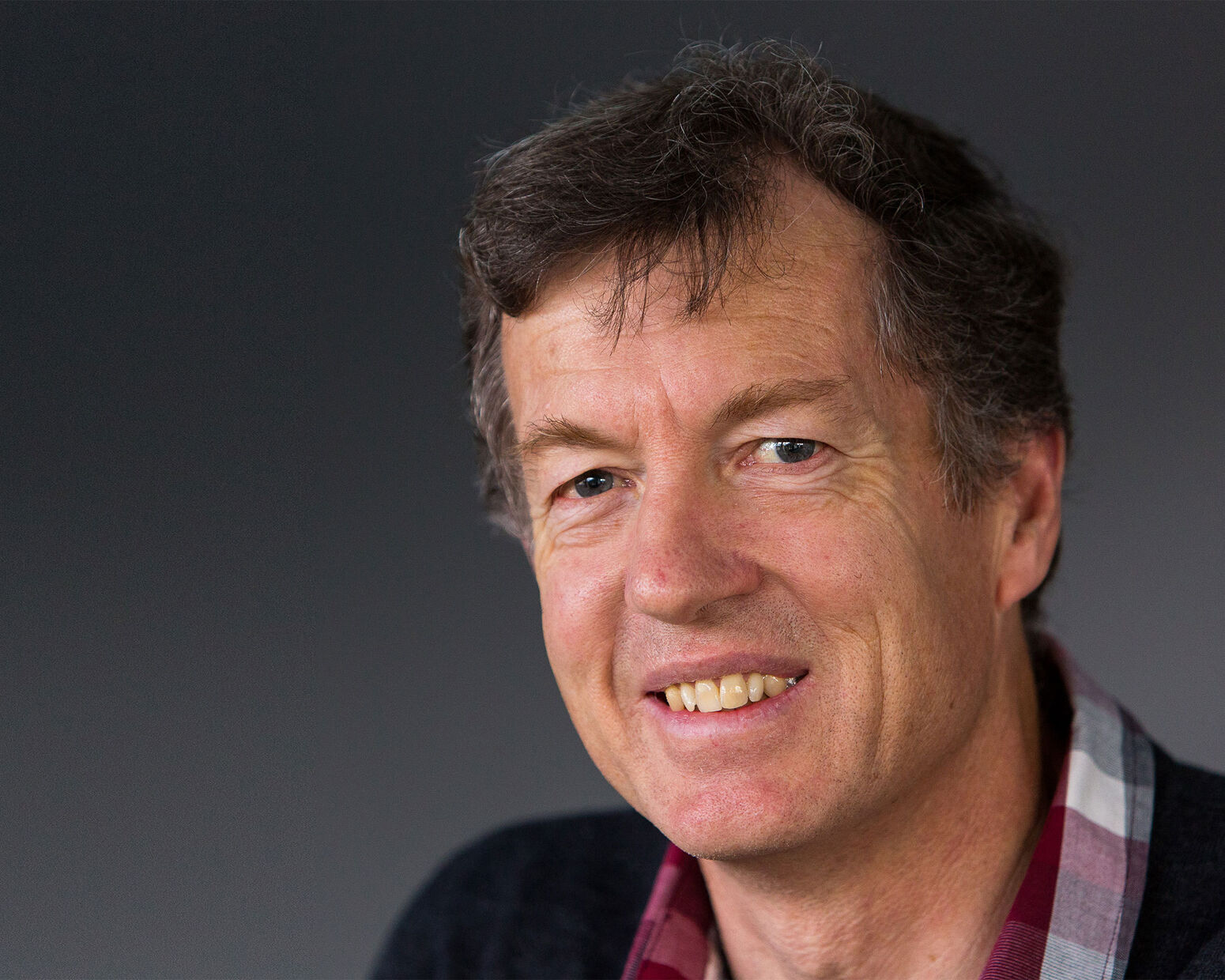 Tim is the guy with the calculator. He manages the finances of FIEC, maintaining the financial records and providing information for the FIEC Trust Board. He also works part-time as the Financial Secretary for the European Missionary Fellowship, a role which he has undertaken since 1987.
Prior to joining FIEC Tim worked for a national contract hire company as their company accountant. He's married to Jayne and they have four children. Tim likes playing any racket sports and keeping fit by running and gym work (his lunchtime runs put the rest of the FIEC staff to shame). His family are "in to" sport too and enjoy holidays at Center Parcs whenever they're able.
Tim is a member of Melbourne Hall Evangelical Free Church in Leicester.