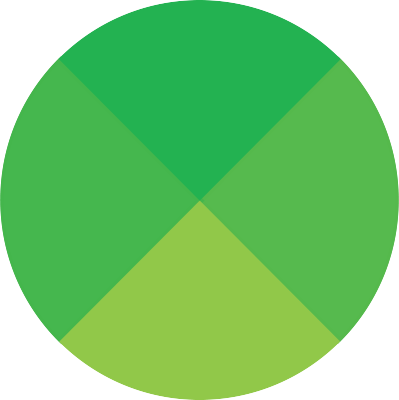 Bourne Evangelical Church
Recognising the needs of our day BEC gives special attention to the Word of God and evangelism. We gather as the Lord commanded (Hebrews 10:24-25) for mutual edification and instruction; to encounter the living God by his Word and Spirit; to be changed "from glory to glory" (2 Cor. 3:18) in order to be salt & light in a lost and dying world (Matt. 5:13-16).
---
Sunday Prayer Meeting 1:45 - 2:15 pm
Sunday Main Service 2:30 pm - 4:30 pm
Tuesday Bible Study 7:30 - 8:30 pm
Thursday Prayer meeting (fortnightly) 7:30 - 8:30pm

Please Note: Eastgate Church is a shared venue owned by the URC. Hence BEC does NOT hold a morning service.

Free parking opposite the church (Sunday only) in the auction room carpark.
Contact
| | |
| --- | --- |
| Office Tel No. | 01529421389 |
| Office Email | [email protected] |
| Address Line 1 | Bourne Evangelical |
| Address Line 2 | Eastgate Church, Eastgate |
| Town/City | Bourne |
| County | Lincolnshire |
| Postcode | PE10 9JY |
| Country | United Kingdom |
---
Social & Other Links
---
Church Services
Prayer Meeting

Day Service held
Sunday (Weekly)
Service Location
Bourne Evangelical Church
Eastagte
Bourne
Lincolnshire
PE10 9JY

Service Time
13:45 - 14:15

Afternoon Service

Day Service held
Sunday (Weekly)
Service Location
Eastgate Church
Eastgate
Bourne
Lincolnshire
PE10 9JY

Service Time
14:30 - 16:30

Midweek Bible Study

Day Service held
Tuesday (Weekly)
Service Location
Bourne Evangelical Church
Eastgate
Bourne
Lincolnshire
PE10 9JY

Service Time
19:30 - 20:30

Prayer Meeting

Day Service held
Thursday (Bi-Monthly)
Service Location
Bourne Evangelical Church
Eastgate
Bourne
Lincolnshire
PE10 9JY

Service Time
20:00 - 21:00